Discover a new world and a new approach to surfing. It is with great pride that we present the third generation of lamp Black Swan
Following extensive field trials and recommendations of our customers, we've developed a lamp following our fundamental principle "Quality First", a lamp suitable for the most demanding water and winter sports.
Enjoy surfing, skiing and mountain biking as if you were in daylight.
– Power: 7000 lumens, you will see as if it's daytime, it's the equivalent of 2 luxury sedan headlights.
– Versatile: Three types of fields (4 ° to 140 ° of vision), 4 different power levels
– Water resistance: Up to 10m, at sea or in the mountains, carry it everywhere with you.
The waves were perfect all day, but you were at work... the tide is perfect but the sun has long gone down.. with Black Swan the night will become your new playground.
Whats included

1 Black Swan Lamp
1 Neoprene Jacket
1 Charger
1 "GoPro" mount with elongated spindel
2 sealing plugs O-rings in stainless steel + Red plug for transport
1 Neoprene protection pouches
Manual
Night surfing guide
990€ SOLD OUT
Europe
shipping + insurance
2 - 5 days
(+25€)
Worldwide (US)
shipping + insurance
5 - 10 days
(+65€)

split your payment in multiple instalments with our partner Klarna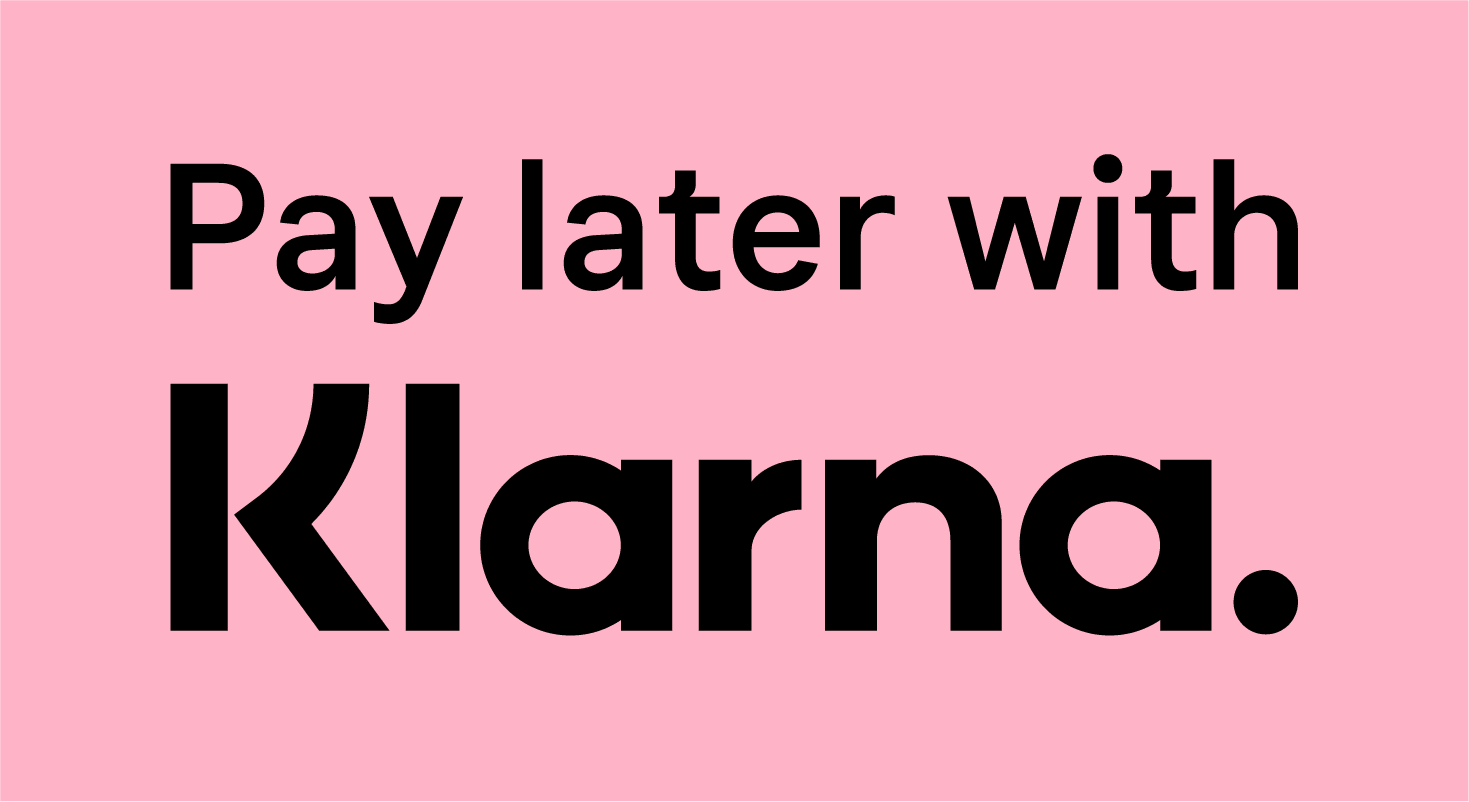 30-Day Money-Back Guarantee is our way of ensuring your complete satisfaction with our products
2 years warranty
For multiple purchase, ask us for a quote